STREAM 1: RESIDENTIAL PROPERTY
PANEL DISCUSSION:

The potential of the build-to-rent concept for Ireland

Build to Rent describes the practice of delivering purpose-built residential rental accommodation and associated amenity space that is designed with the sole purpose of being used as long-term rental accommodation and professionally owned and managed by an institutional landlord. The sector has become increasingly attractive to investors, developers and funders alike and considering the severe supply shortages inherent in Dublin and many other Irish cities, it is a sector that we are going to hear a lot more about in the Irish market over the next few years. Our panellists will discuss:
The impact on long and short term investment
The impact on communities
How purpose built rental properties meet the needs of affordable housing?
What can housebuilders and rental investors do by collaboration?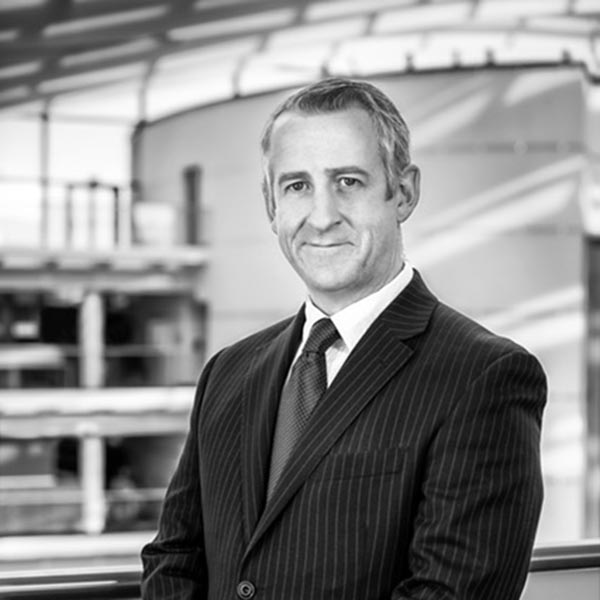 Derek O'Shea
Head of Real Estate Development Finance, AIB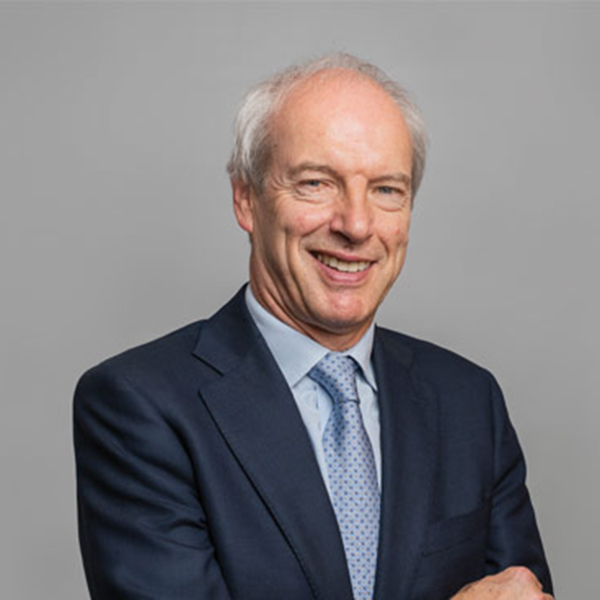 John O'Connor
CE, Housing Agency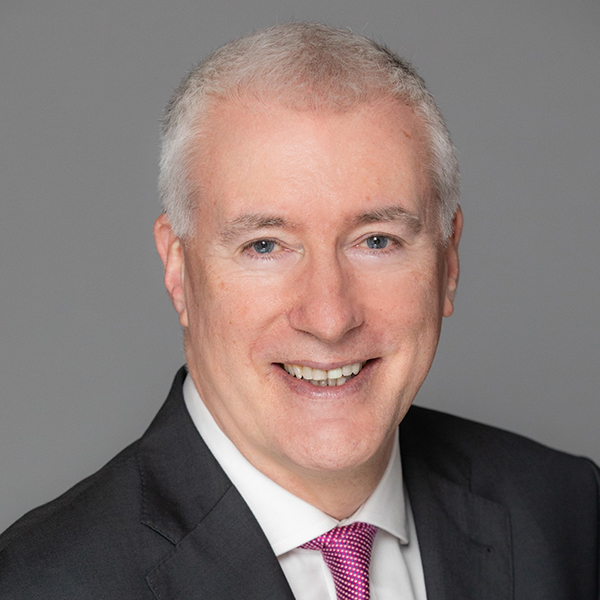 Pat Farrell
Chief Executive, Irish Institutional Property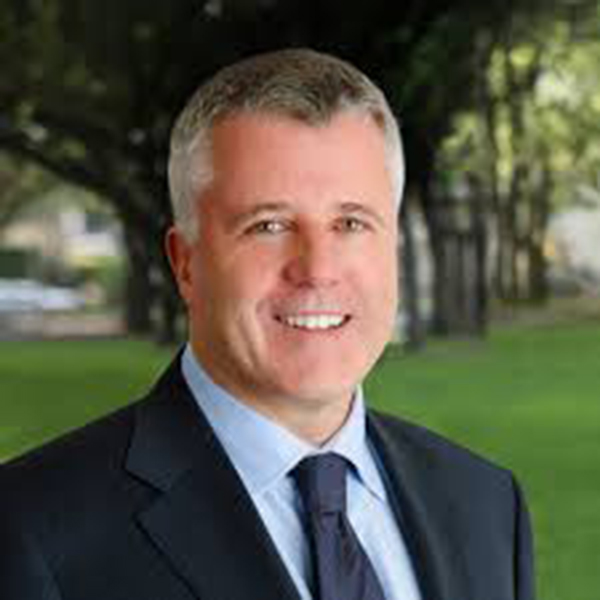 Brian Moran
Managing Director, Hines Ireland
UK CASE STUDY:

The build to rent market in the UK
How Ireland can learn from the build to rent sector in the UK
Government support in the UK for BTR
Benefits for tenants
Planning for larger schemes
The shift on how we think about 'a home'
The importance of design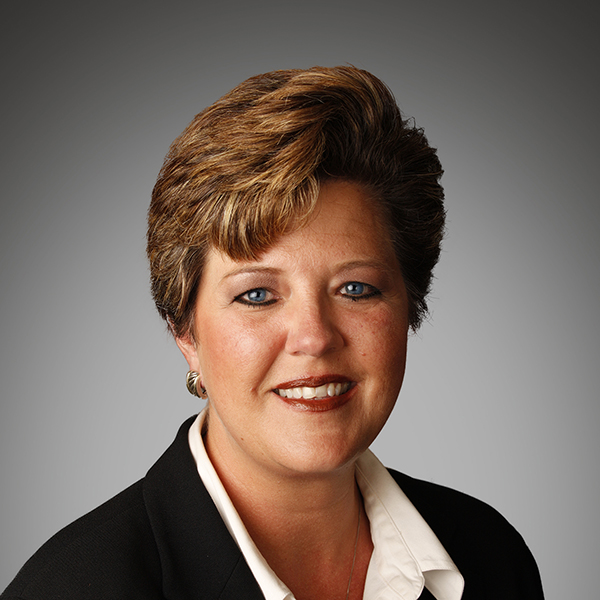 Jackie Rhone
Executive Director, Development Operations and Support, Greystar (US)
SUSTAINABILITY AND AFFORDABILITY
PANEL DISCUSSION:

Private versus public sector delivery of social housing

Who's paying for affordable housing?
Focusing on new supply social housing and other accommodation models
Accelerating delivery – current roadblocks
Planning developments you need to be up to speed on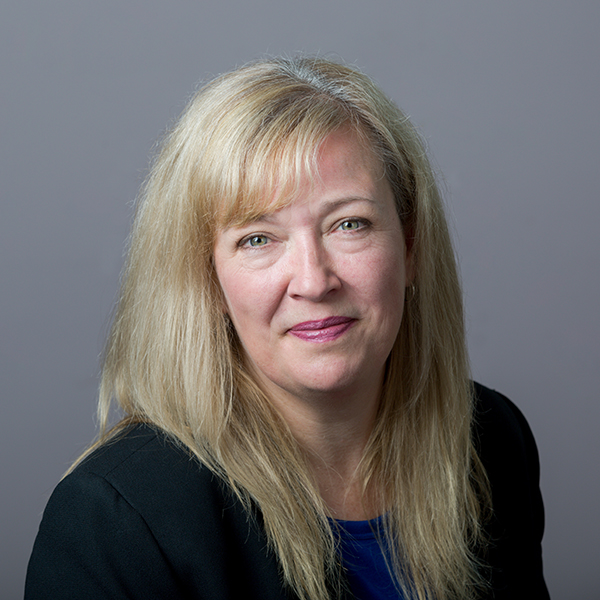 Fiona Cormican
Business Director, Clúid Housing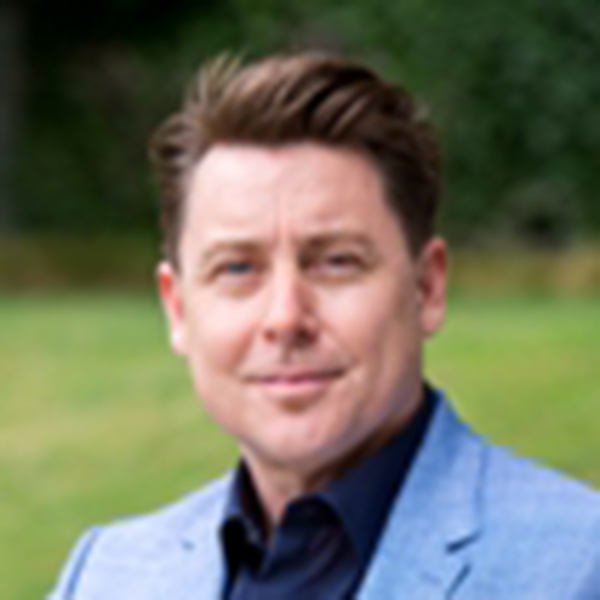 Dr Dáithí Downey
Head of Housing Policy, Research and Strategy, Dublin City Council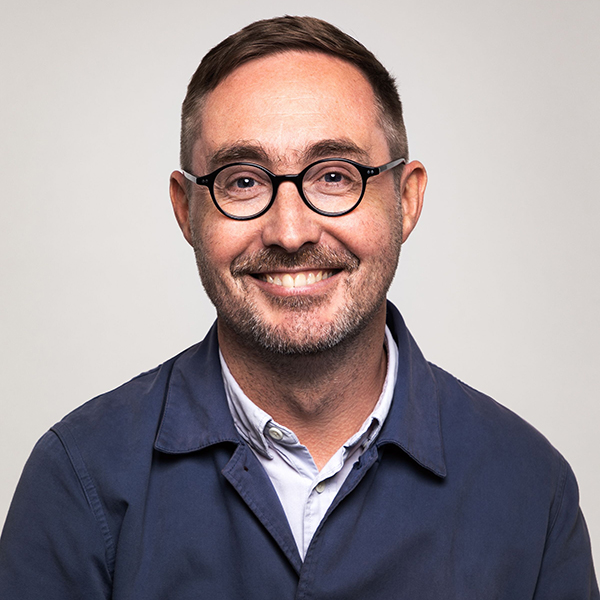 Eoin Ó Broin
T.D, Sinn Féin and Writer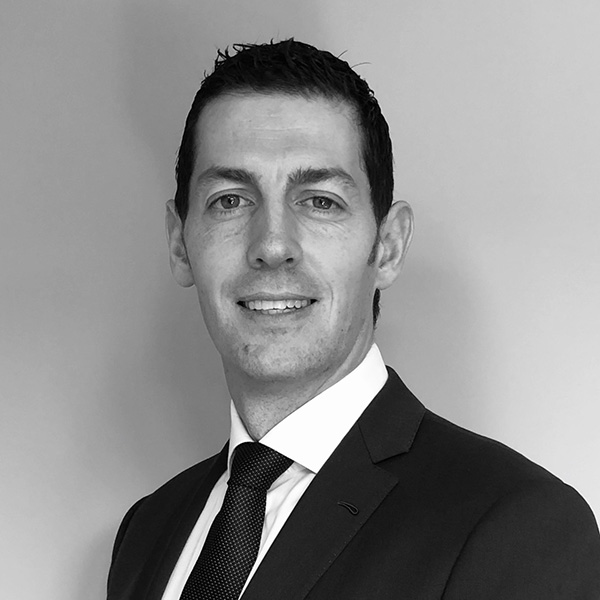 David Lawlor
Director, O'Flynn Group
INTERNATIONAL CASE STUDY ADDRESS:

Social Housing: looking back, moving forward, embracing change to deliver the future
Mercy Housing is the leading national affordable housing nonprofit that serves tens of thousands of people with low incomes every day. Founded by the Catholic Sisters in 1981, and with operations in 41 US States, Mercy Housing has 28 years experience developing, preserving, managing, and financing affordable housing. Mercy Housing Management Group (MHMG) was established to provide property management services for Mercy Housing's affordable housing communities. Today, MHMG manages over three hundred properties across the United States for multiple ownership groups with a wide variety of product, r egulatory and population types. MHMG is a proven leader for affordable housing property management.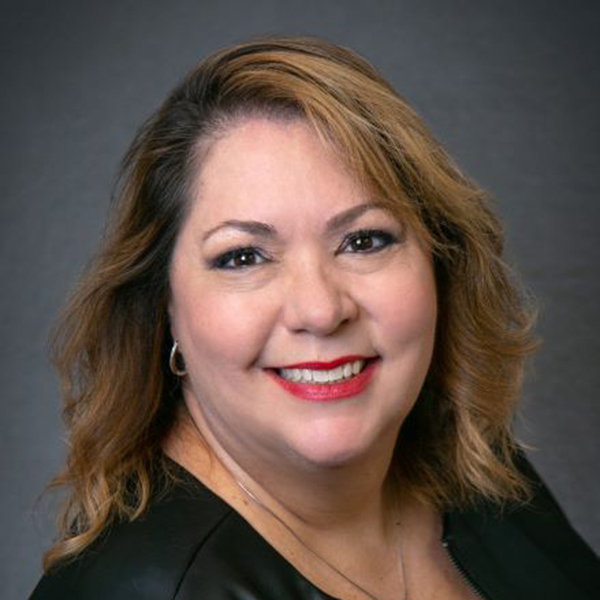 Susan Sherfield
Vice President – National Education & Employee Development, Mercy Housing, USA