About The National Property Summit 2022
How have the unprecedented challenges we have faced so far this decade impacted the trajectory of the property sector? After many years of strong steady growing real estate markets, could we ever have envisaged how the 2020s would have unfolded! From a global pandemic, climate change and geopolitical uncertainty to now, after many years of strong and steady growing real estate markets, rapidly rising inflation and interest rates that could have a profound impact on property assets. What does it all mean for the outlook over the next few years?
These are just some of the big themes we will explore at The Business Post's 2022 Property Summit. Featuring leading content, panel debates, keynotes and discussions, this premier event for investors, developers and builders, finance providers and agents will explore the future prospects for the Irish property sector.
This flagship industry event provides an unparalleled opportunity for domestic and international stakeholders to discuss the future of the industry, investment, capital markets and the economy.
Join us on December 1 at this annual get-together of stakeholders in the Irish real estate market for the latest industry updates and for exclusive networking opportunities with leaders in the sector.
Topics for this year's conference include:
What's next for the global economy, the flow of capital and asset valuations?
What impact are global economic trends having on real estate investment?What will be driving project investment and risk over the next 5 years?
Real estate investment management in the light of ESG, climate and transitional risks, impacts on returns, measuring outcomes
The big shifts changing the face of commercial property: Repurposing, proptech and the future of real estate, emerging trends in commercial property design and build
The evolution of office space; the changing nature of retail; the role of logistics space
Making sense of the housing market: With the challenging headwinds facing the sector, how can demand for homes be met? What interventions are needed to support delivery? How can the sector attract greater investment?
The future of renting: Progress so far and likely next steps for rental reform
Irish cities reimagined: What does the aftermath of the pandemic mean for our cities? What stays the same and what trends have been supercharged?
Real estate without limits: Welcome to the metaverse – just a fad or the future of real estate?
Read below to see what some of our past attendees have to say about us: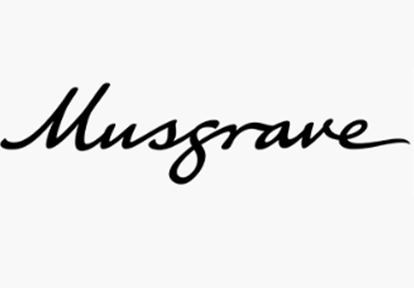 "Good event – I like the panel discussion format"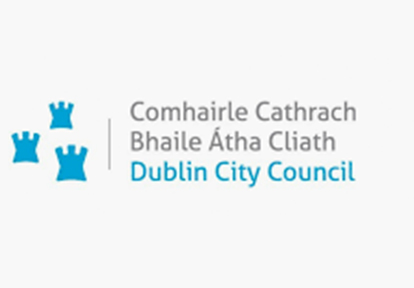 Managing Director & Head of Capital Markets, BNP Paribas
"… it was very well run and enjoyable experience. Thank you".

Executive Director, Research, CBRE
"Thank you all for facilitating today's conference and for your hard work behind the scenes".
2022 SPONSORS AND SUPPORTERS
For Sponsorship Opportunities contact:
Kevin Mulligan-Carroll
+353 (0) 87 335 7663
Commercial Sales Manager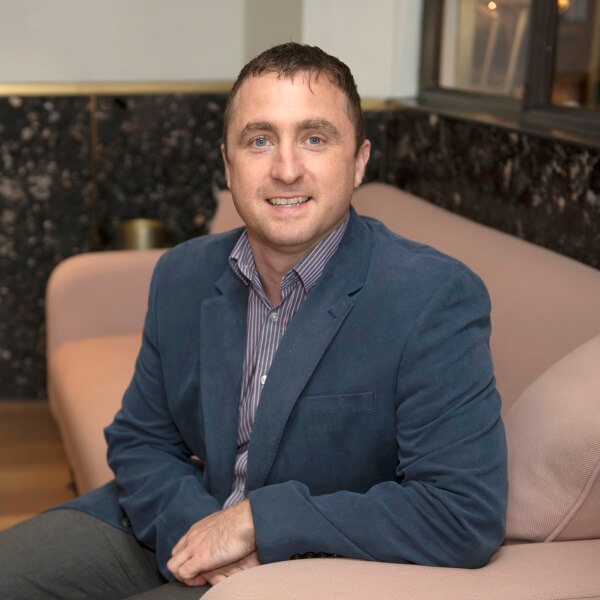 This Summit is organised by Business Post LIVE & iQuest.
If you have any questions, requests, or require assistance with your booking, please feel free to contact me: