About The National Property Summit 2022
Property is generally still seen as one of the few investment asset classes to generate acceptable returns at a time of low or negative interest rates. However, Covid-19 has forced many to work from home, closed retail stores and accelerated structural changes impacting these three sectors that are the backbone of the property world – office, retail and hospitality.
On the housing front, early 2020 predictions for the Irish property market included recovering house prices, more new builds, and a 'Brexit Bounce' benefit to the Irish economy. Data analysis revealed that we were right on track with a continued stabilisation in the market. But confidence was soon crushed with the arrival of Covid-19. Who would have thought that when the pandemic hit and many predicted property values would decline as a result, that the exact opposite would have occurred! With echoes of the Celtic Tiger, we are again seeing headlines about expected double digit house price inflation with fewer and fewer homes available to buy nationally.
The COVID-19 pandemic; the government response; the environmental, social and corporate governance (ESG) agenda; the push towards net zero and the acceleration of blurring of previously distinct asset classes are all driving significant change in the property sector.
Now in its 8th year, the Business Post's annual National Property Summit is a premier event for investors, developers and builders, finance providers and agents to discuss and explore the future prospects for the Irish property sector: Recovery from crisis, the climate change agenda and the regeneration of housing in a regionally balanced Ireland.
 Featuring leading content, panel debates, keynotes and discussions, this conference is one that will both look at how we can stabilise the industry, as well as exploring how we turn this crisis into an opportunity to learn, improve and better prepare for the future.
Topics for this year's conference include:
 

The Irish housing market consumer demand trends: What's changed and where might we be heading?
Surviving the spiralling construction cost increases
From Rebuilding Ireland to Housing for All: What's new? Is it deliverable?
De-carbonising the housing sector: The big shift from talk to action
The evolving structure of the property finance market
What retail assets make sense to invest in?
Investment outlook for the PRS market
Future of offices: Creating working spaces that attract the next generation of tenants
Logistics: Time to invest? How sustainable is the logistics boom?
Why is ESG vital to real estate?
Embedding ESG in real estate investment decisions
Read below to see what some of our past attendees have to say about us: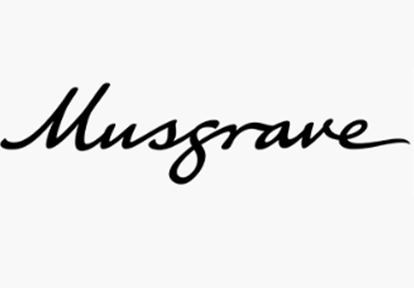 Good event – I like the panel discussion format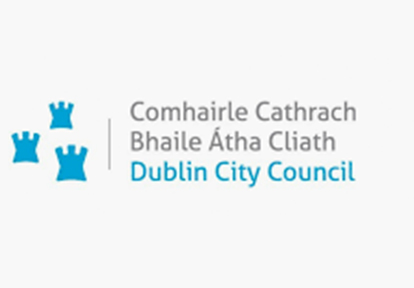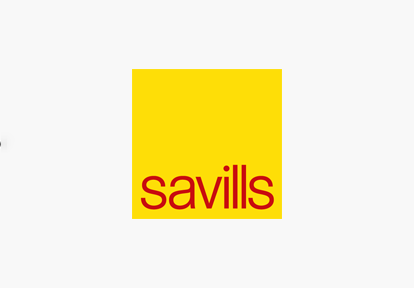 Very good topics and calibre of speakers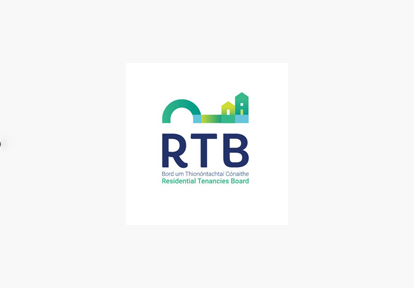 . "Educational, on this line, gave good insight into current outlook for property sector"
The pre-launch ticket price is available for a limited time only.
4 tickets for the price of 3
6 tickets for the price of 4
10 tickets for the price of 6
20 tickets for the price of 10
For Sponsorship Opportunities contact:
Kevin Mulligan-Carroll
+353 (0) 87 335 7663
Commercial Sales Manager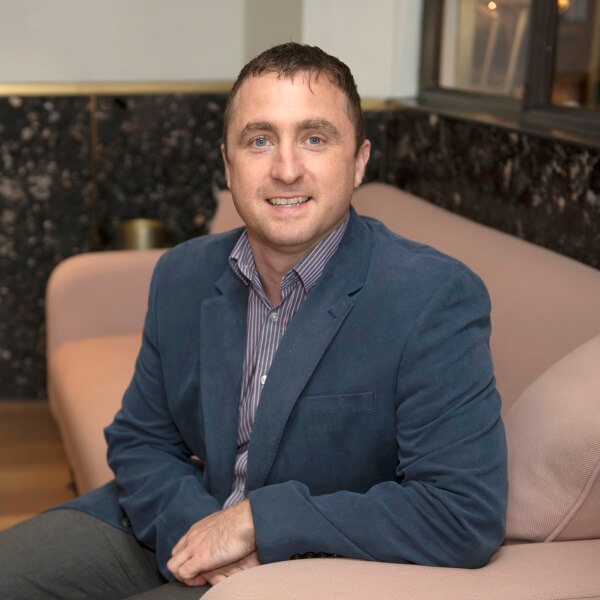 This Summit is organised by Business Post LIVE & iQuest.
If you have any questions, requests, or require assistance with your booking, please feel free to contact me: